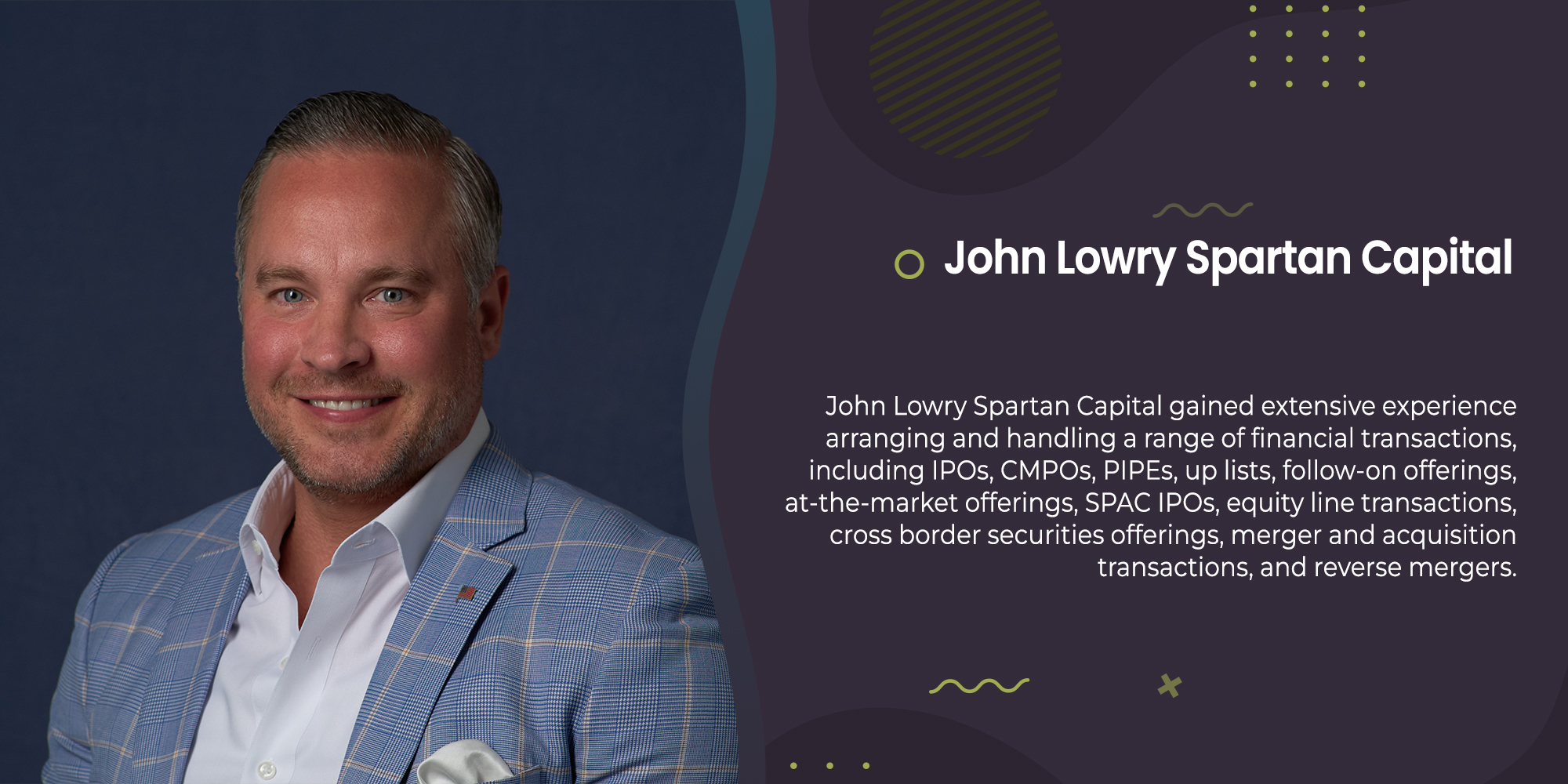 If you're looking for a way to make a difference in the world, you should consider becoming a philanthropist. Whether you're making small donations to local charities or donating large sums of money, anyone can become a philanthropist. The key is to find a cause you're passionate about and start supporting it. Setting goals and developing a plan is important to maximise your impact.
One of the best ways to get started in your career as a philanthropist is to find a cause you are passionate about. This can be a new cause you hear about for the first time or something that has always been important to you.
Alternatively, you can start by volunteering and giving back to your community. This will expand your network and allow you to learn about various interests and causes.
To be a great philanthropist, you must understand the communities you wish to serve and stay on top of the trends in those areas. This isn't an easy job, but it will be incredibly rewarding in the long run.
Donate your time.
Whether it's one-time or regular contributions, donating your time is a great way to support a charity. Many organizations cannot afford full-time staff, so they rely on volunteers.
Volunteering helps you feel connected to the community and can lead to social interaction with new people. It can also improve your physical and mental health.
When you donate your time, it's important to find a cause that is right for you. Identifying an organization that fits your values well will help you feel satisfied and motivated.
Donate your money.
People who donate their money to charities have the power to make a difference. They can change underlying power structures and create lasting solutions to problems, says Matt Maislin, founder of Boost Your Giving IQ.
He also notes that philanthropy helps people feel better. Studies have shown that people who regularly donate their time and money have lower stress, depression, and blood pressure.
In addition, charitable donations offer generous tax breaks. This makes it possible for more people to donate to charity and positively impact society.
Donate your skills.
If you want to become a philanthropist but don't have the money to donate, consider using your skills. Whether cooking at a soup kitchen, building an exhibit for a nonprofit or tutoring disadvantaged students, you can use your expertise to help others.
Skill is a learned ability and capacity to accomplish tasks with determined results within a specific time frame. This includes physical and mental skills, which may be acquired through training, practice or experience.
When donating your skills, select the cause you're most passionate about and consider how to maximize the impact of your contributions. For example, rather than simply donating a bucket of water to a local shelter, consider helping a single family learn to cook their meals so they can be self-sufficient and less likely to depend on the services offered by a soup kitchen or homeless shelter.
Share your knowledge.
Your knowledge and expertise are a powerful resource. It should be shared with colleagues and friends to expand your horizons and lift others to new heights.
Share your knowledge by giving presentations and other public speaking opportunities, donating to a local school or church to help with their activities, participating in community outreach events, and sharing best practices through articles and blogs. You can also give your employees feedback on improving their job and help them get more from their work.
A thoughtful philanthropic plan should be set up with pre-determined outcome goals in mind. For example, a professional financial specialising in charitable investing can lay out a long-term strategy that aligns with your beliefs and financial goals.